Meet our team of letting agents in Cambridge and Great Shelford
Charlotte Biggs, MARLA
Charlotte is our Cambridge Lettings Manager and holds several years of experience in Property Management, Lettings Negotiation and Valuing. She ensures the smooth running and development of the department, and her qualifications with ARLA provides her with a wealth of knowledge.
Gillian Butler
Gillian is the Residential Lettings Accounts Manager. One of the most experienced members of the team, Gillian ensures the smooth running of the landlord and tenant accounts.
Talitha Childs
Talitha is our longest serving Property Manager. Talitha has a wealth of knowledge and experience giving landlords complete confidence and peace of mind that their property is in safe hands.
Megan Cracknell
Megan joined Redmayne Arnold & Harris in 2016 as a Lettings Negotiator. Alongside the application process, Megan is responsible for the valuing and marketing of new properties in Cambridge and the surrounding villages, ensuring our clients properties stand out on the market.
Maddy Cunningham
Maddy has a wealth of knowledge and experience in the lettings department, and is now working in the Residential Lettings Accounts Department in the role of Residential Lettings Accounts Assistant.
Becky Eeles
Becky has many years of experience in the lettings industry. Joining us in 2017, she looks after a portfolio of managed properties and in addition, also takes care of our Let Only portfolio. She ensures the smooth running of tenancies from move in right through to checkout.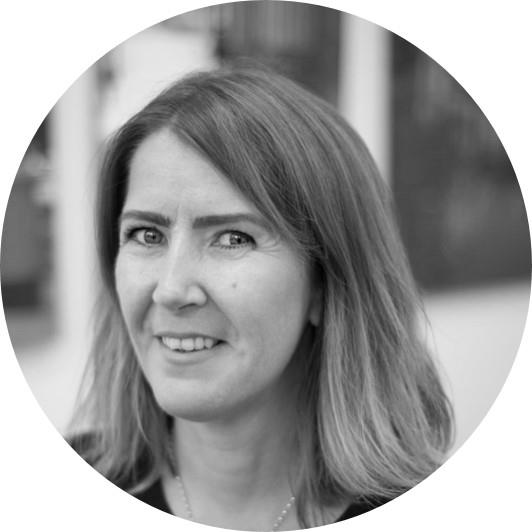 Teresa Ford, MARLA
After several years of gaining experience within Lettings Negotiation and Property Management, Teresa joined us in 2016, taking over the management of an established portfolio. She brings a wealth of experience and excellent industry knowledge backed up by her ARLA qualifications.
Hannah Khan
Hannah is our Great Shelford Lettings Manager and has over 10 years' experience in property management, lettings negotiation and valuing. She continues to drive the department forward, growing the portfolio and providing excellent service to landlords and tenants.
Maddie Kuch
Maddie joined the team in 2015 to provide a support service to the Lettings' Team. Maddie's efficiency and organisational skills are greatly appreciated, assisting the whole team with the daily lettings procedures and office management.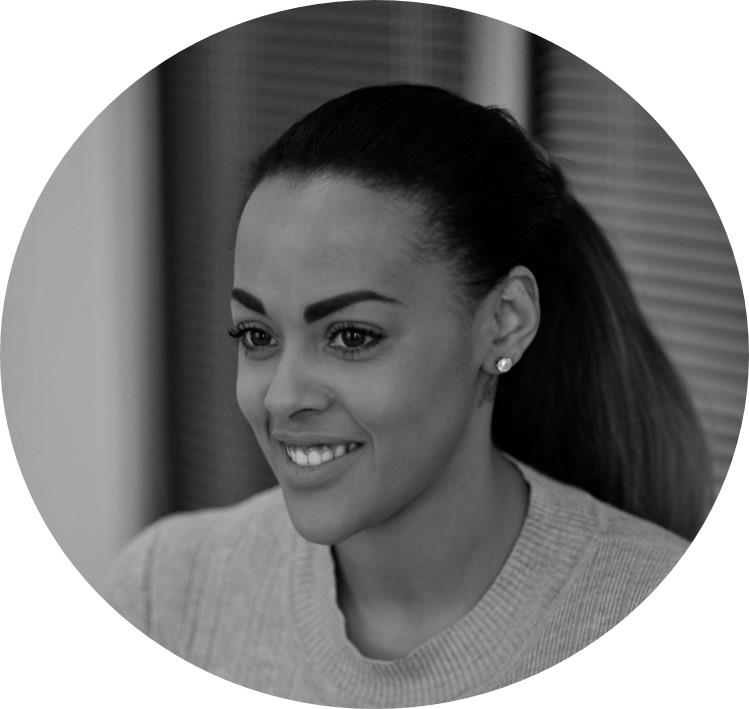 Lee Morris
After several years of gaining experience in Customer Service & Retail Management, Lee joined Redmayne Arnold & Harris in 2017 as a Lettings Negotiator. Lee's local knowledge of Cambridge, and natural enthusiasm makes her a great first point of contact for our clients. Her responsibilities cover the swift progression of applications from viewing to tenancy start.
Nicola Snowden-Hermitage
Having recently joined the team in 2017, Nicola assists with the day to day running of the Residential Lettings Accounts Department.

Christopher Toynbee, LLB, MARLA
Chris is Head of Lettings and Investment within RAH and an experienced property professional with his own portfolio of buy-to-let property including houses in multiple occupancy (HMOs). His extensive knowledge of the Cambridge rental scene is invaluable to our existing landlords as well as to investors looking to tap into the strong Cambridge market.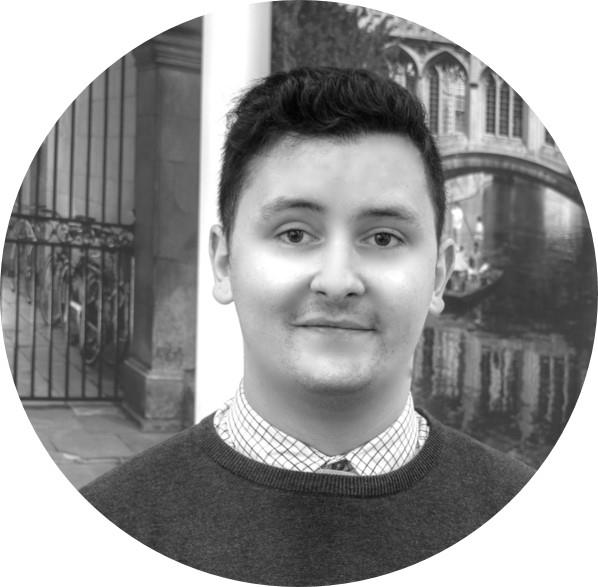 Rob Newsome
Rob started with the company in 2018, joining our growing Property Management team. Rob comes from a background in Property and has an extensive knowledge of Cambridge and surrounding areas.

}